OUR RESULTS
Our attorneys have hundreds of dispute victories and have helped establish internationally-recognized legal precedent
Experienced Attorneys
Our Attorneys possess years of extensive legal experience, with well-established reputations and significant negotiation and litigation skills
Full-Service Law Firm
Our Attorneys can help with Domain Name Disputes and Transactions, Escrow Services, Brokerage, Trademark Services, Generic Top-Level Domains Advisory Services, Domain Name Administration, and Digital Media.
Broad Range Of Clients
Our Attorneys provide services to a broad range of clients, including smaller companies, domain owners, startups, entrepreneurs, and domain investors.
OUR MISSION
Helping clients develop an effective intellectual property strategy that maximizes their protection and security
We offer comprehensive legal services on all things intellectual property, including copyright, domain names, trademarks, trade secrets, internet, e-commerce, and more.
Contact Us
OUR TEAM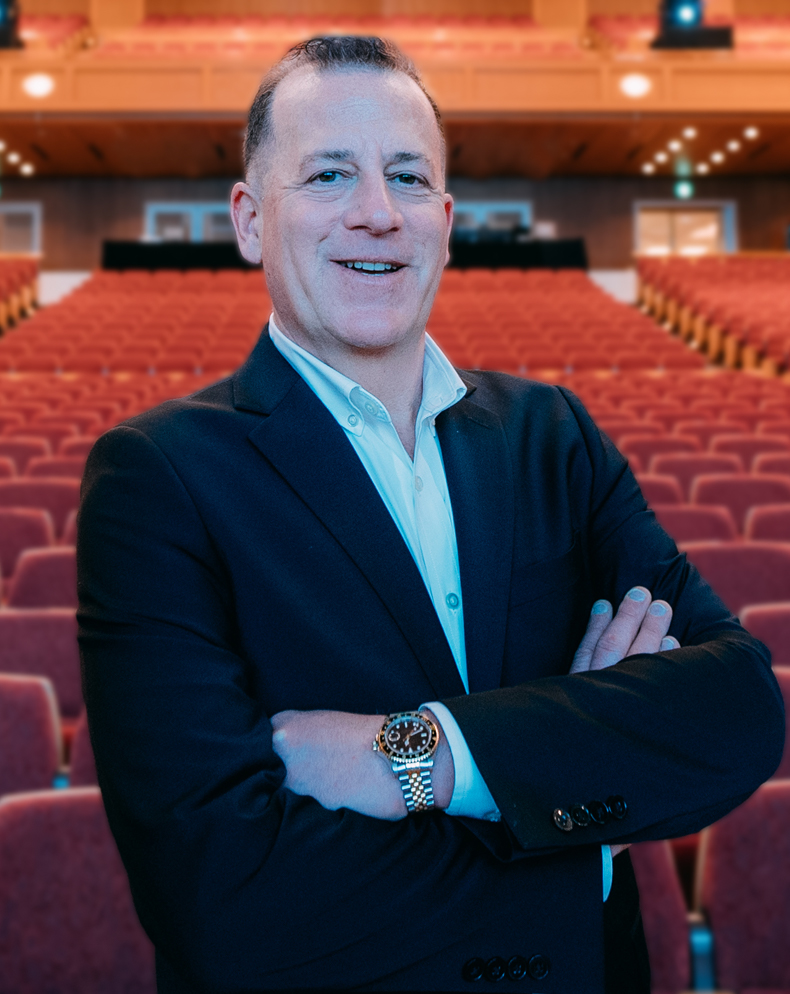 Founder and Managing Attorney
In 1994, Ari came up with a concept to create an online Internet law firm which he called ESQwire, and registered the domain name ESQwire.com. In one of the earliest domain name disputes, the Hearst Corporation, publisher of Esquire magazine sued Ari in federal court. Ultimately the case settled, with Ari retaining the domain name.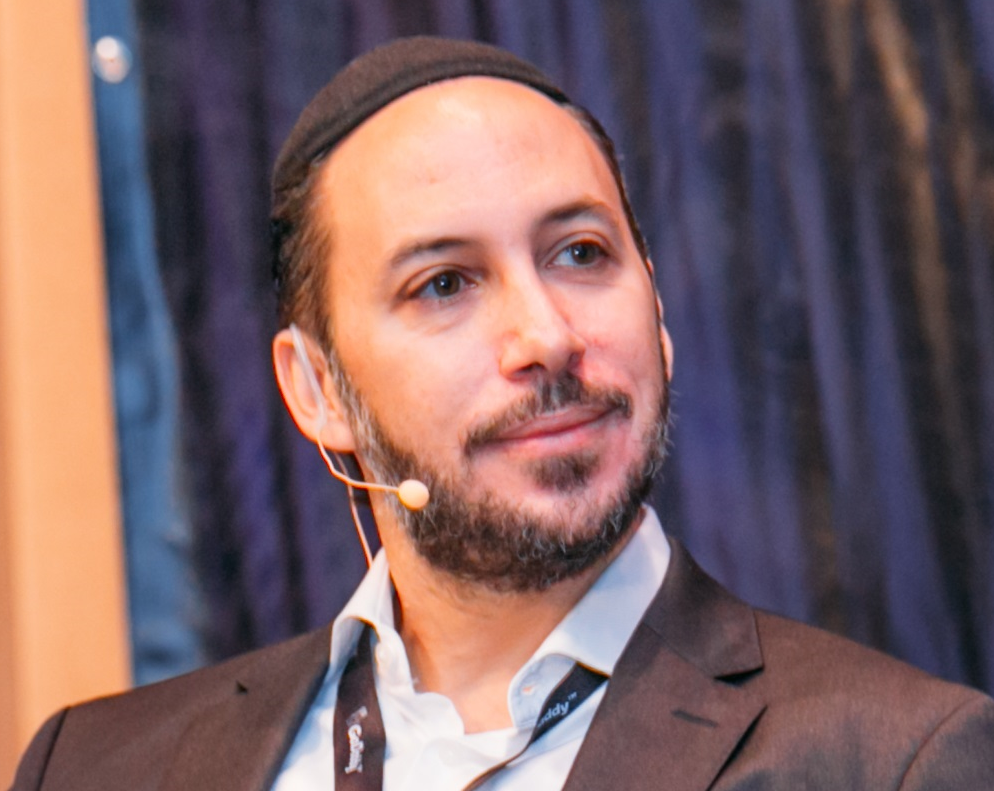 Attorney
Before the advent of Instagram and Twitter, Jason helped Fortune 100 brands like NFL Properties and Pfizer protect their trademarks and police their online assets. Since then, he has worked in the domain name industry as a leader in protecting and selling some of the world's premier .COM domain names and domain portfolios.
Recognizing that traditional law firms are not well suited to meet the special needs of domain name owners and Internet businesses, ESQwire.com was established in 1997 to fill that void.
ARI GOLDBERGER