Proven Leaders in Domain Name Law
Since 1996, our domain name dispute victories under the Uniform Domain-Name Dispute-Resolution Policy (UDRP) have helped establish internationally-recognized legal precedent.
Leaders in International
Domain Name Law
Domain names are extremely important when it comes to marketing your business. Because they are registered internationally, issues may arise with the domain name you choose.
OUR SERVICES
A full-service law firm
practicing in all areas of Domain Name Disputes
At ESQwire, we guide you through the often convoluted world of domain name law and protect your intellectual property rights from misappropriation.
OUR RESULTS
Worldwide Results
400+ Domain Name Dispute Cases
40+ Reverse Domain Hijacking Decisions
$100M+ in Domain Transactions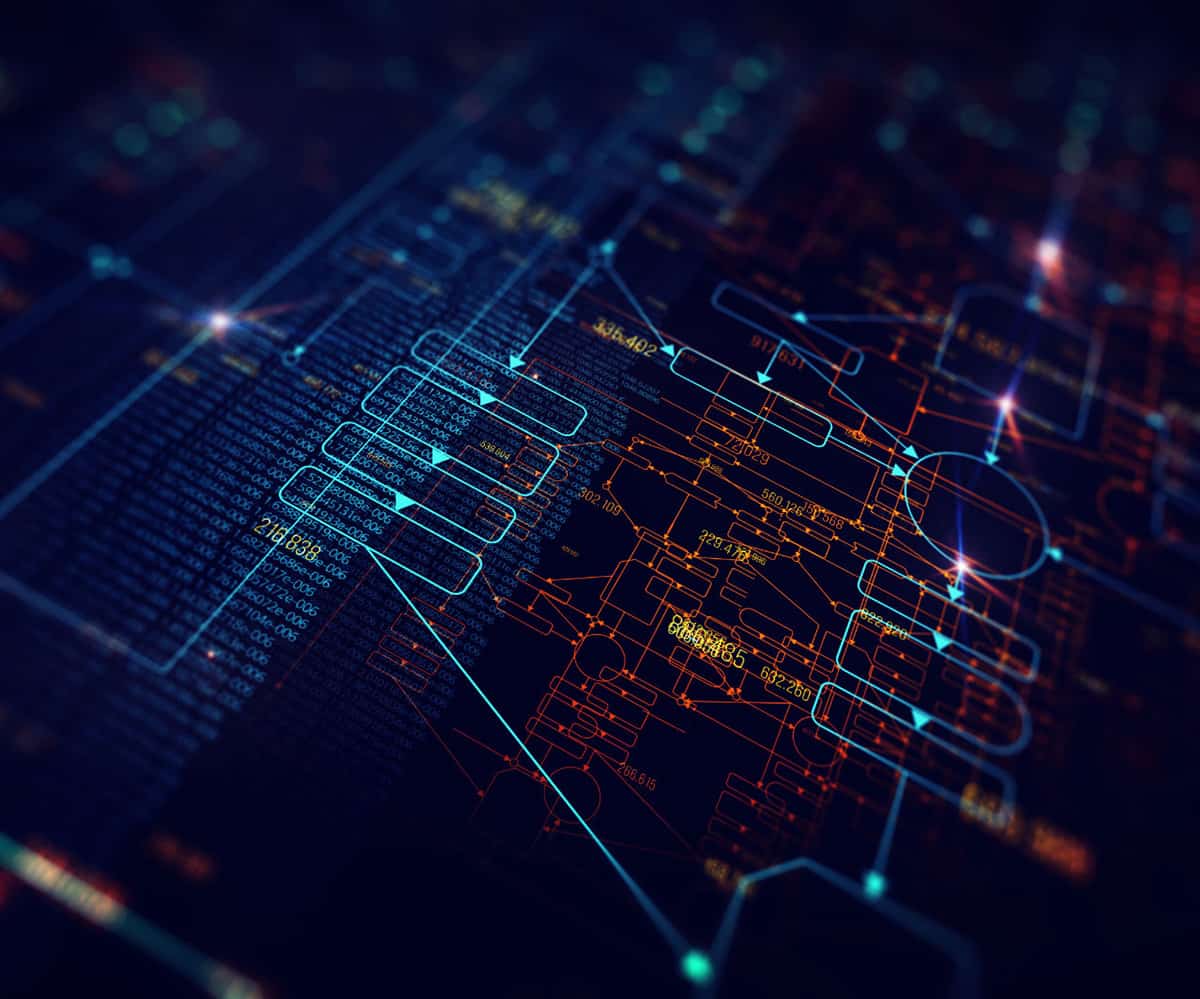 ABOUT US
Experience You Can Count On
Our attorneys have been handling domain name disputes and transactions as well as trademark claims since the early days of the internet. We are fierce, experienced negotiators who are savvy in all areas of business law.  
Learn More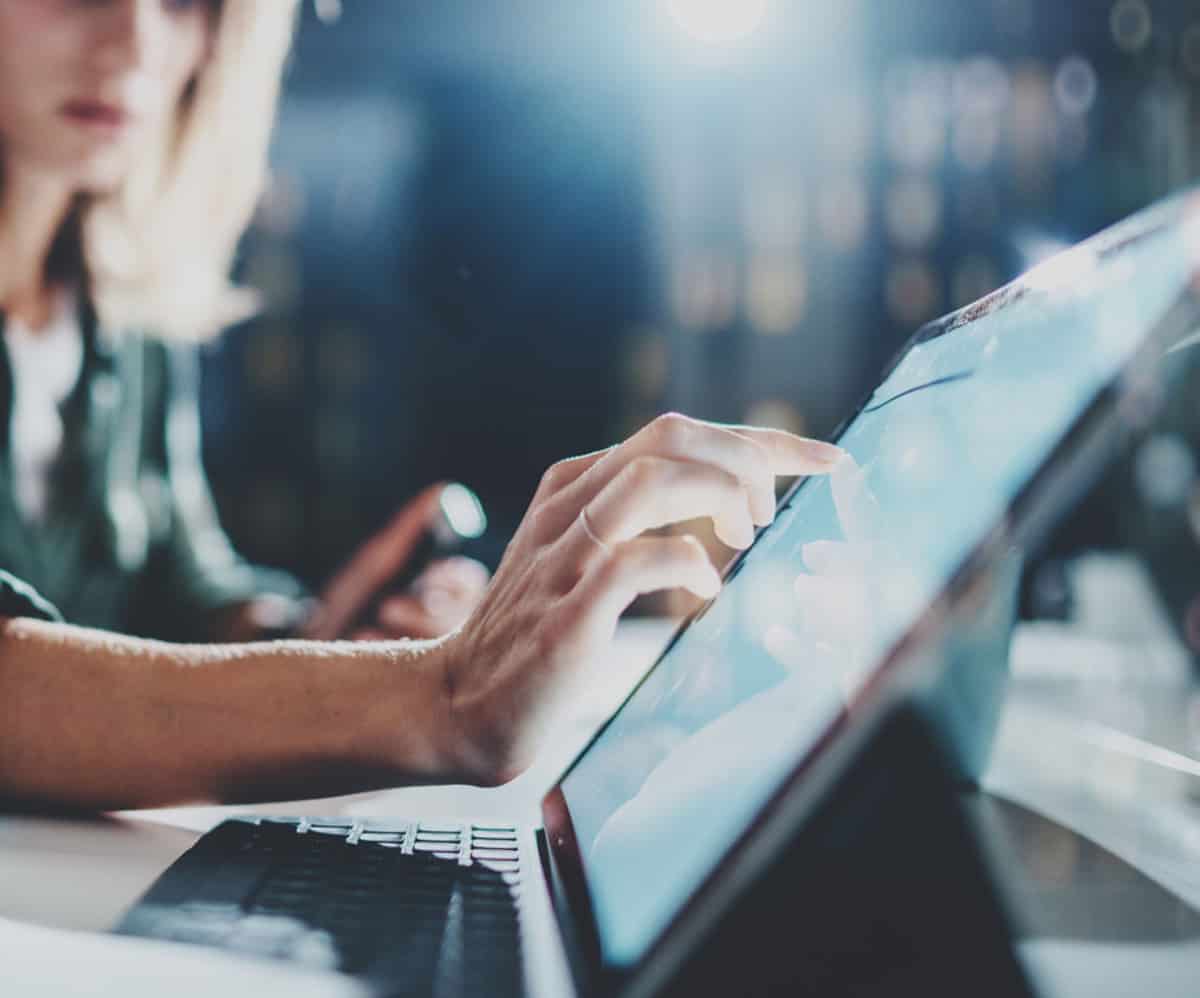 Our Lawyers
Savvy, fierce and experienced negotiators
Unlike other lawyers, Ari Goldberger and Jason Schaeffer are solely focused on domain disputes and international internet law. We pride ourselves on our work defending companies, domain owners, startups, entrepreneurs, and domain investors in any domain dispute.
Learn More
Call or Schedule a Free Consultation With Us Today
Contact Us